Women Workers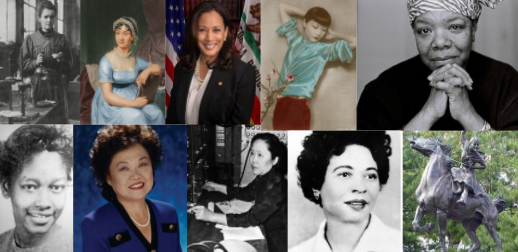 In celebration of Women's History Month back in March, here are ten women who have certainly changed the world. Modern life, as we know it, would cease to exist if it weren't for these powerful people. 
1. Marie Curie (1867 – 1934)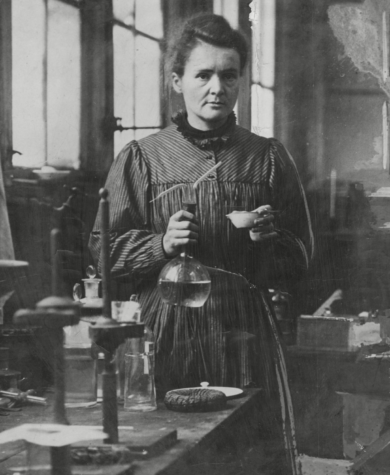 Marie Curie was a French physicist who conducted numerous experiments on radioactivity. She won multiple nobel prizes, such as the Nobel Prize for Physics, as well as the Nobel Prize for Chemistry. Her rigorous research and multiple awards certainly set the name for women in science. 
2. Jane Austen (1775 – 1817)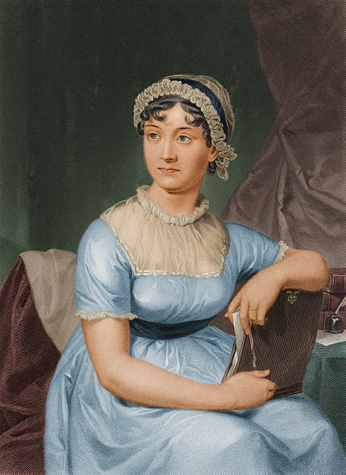 Jane Austen was an English novelist. She has written books such as Sense and Sensibility (1811), and Pride and Prejudice (1813). More than 200 years later, her books are still a popular read among teens. Austen's iconic novels have transformed literature for centuries.
3. Sybil Ludington (1761 – 1839)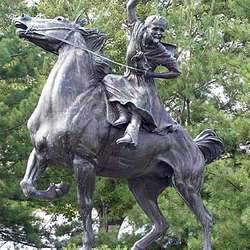 Sybil Ludington was an American Revolutionary War heroine. She is most known for her fearless actions defending the U.S. from British attack. Without her actions of warning militia, the British could have attacked our forces during the Revolutionary War.
4. Claudette Colvin (1939 – )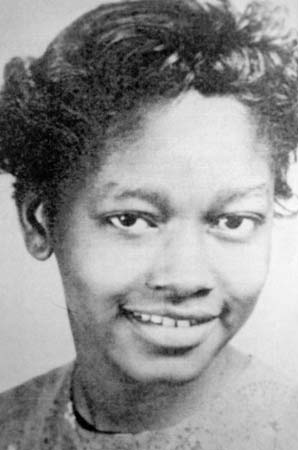 When Claudette Colvin was a teenager, she refused to give her seat up for a white person, nine months before Rosa Parks. Colvin's protests along with Parks' made for a powerful discussion of segregation. Without women strong enough to hold protests, we may not have seen the same rights we have today.
5. Patsy Mink (1927 – 2002)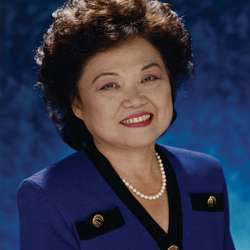 Patsy Mink was the first Asian-American politician in the United States to be elected to the congress. In the 1950s, she was also the first Japanese American to study law in Hawaii. Mink being elected represents one step closer to diversity among seats of power in the U.S.
6. Chien-Shiung Wu (1912 – 1997)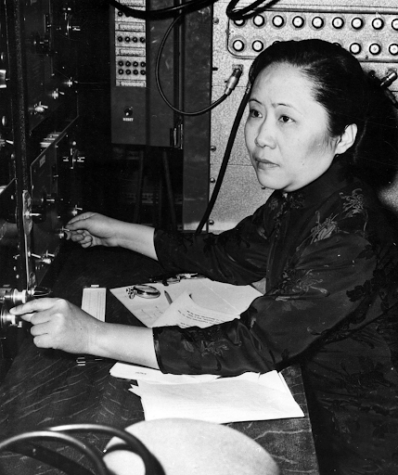 Chien-Shiun Wu was a Chinese American physicist. She developed the process of separating uranium into U-235. She defied the odds, moving to the U.S. at a time when Chinese girls were not educated.
She is nicknamed the "Queen of Physics" for her outstanding work in nuclear physics.
7. Maya Angelou (1928 – 2014)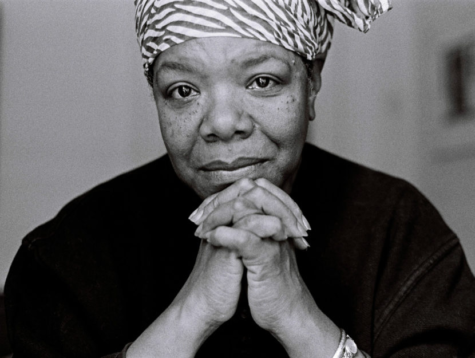 Maya Angelou was an American actress, poet, and memoirist. She focused her art around economic, racial, and sexual oppression, bringing up important conversations.
8. Daisy Bates (1914 – 1999)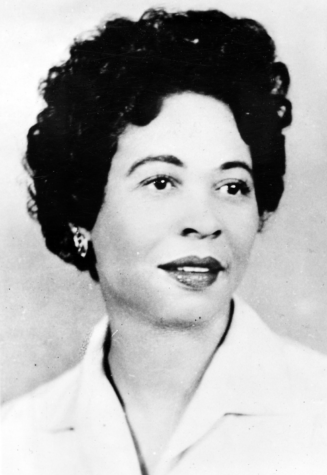 Daisy Bates was an American journalist and civil rights leader. She fought for racial inequality, standing against any intimidation thrown her way. Her writings have brought up many discussions about human rights, inspiring generations to come.
9. Anna May Wong (1905 – 1961)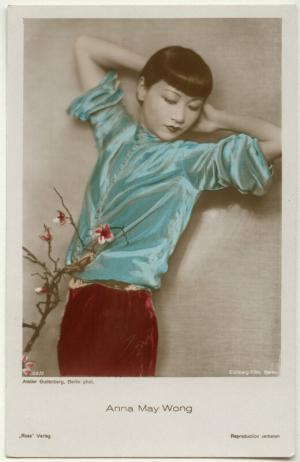 Anna May Wong was an Asian American Actress. She was the first Chinese-American in Hollywood to appear in over 60 movies. She set the name for Asians in Hollywood, representing a great step towards diversity.
10. Kamala Harris (1964 – )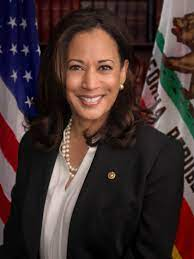 Kamala Harris is an American politician. She is the first woman elected as vice president of the United States.
These are only a few of the amazing female figures who have made a difference in this world. MK student Teresa Manlangit said, "Celebrating women and their accomplishments is excellent because it inspires girls and women alike". Even though Women's History Month was in March, we should commemorate them for their achievements year round.