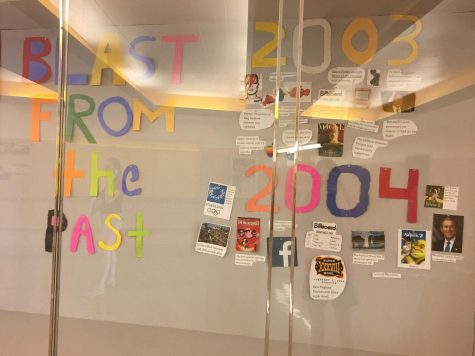 Sarah Adamo, Editor-in-Chief
September 10, 2018 • No Comments
Read this article for more information on what the first showcase for SSHS is all about!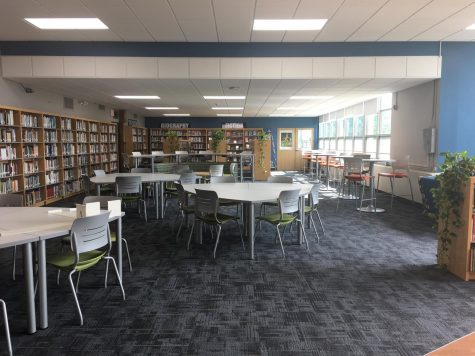 Utkarsh Gupta, Reporter
September 10, 2018 • No Comments
"The way that the school redid the library gives a more 'homey' feel to it. It seems much more inviting and I have seen a lot more students enjoying the library's atmosphere as of late." - Abby Brunner, from the article "New Academic and Social Center of MK" by Utkarsh Gupta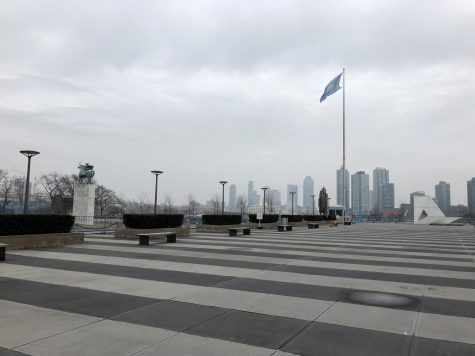 June 13, 2018 • No Comments
This year, I had the honor of attending the Winter Conference at the United Nations as a Youth Delegate. The conference was in New York City and lasted three days in February; sessions took place at the UN headquarters...
June 13, 2018 • No Comments
Freshman Lacrosse player and goalie, Luke Hebbelinck, has been playing Lacrosse since the second grade and is very passionate about the sport. Luke says that "he would not give Lacrosse up for any other...
Christi Conroy: Sprained Ankle
June 13, 2018
June 13, 2018
June 13, 2018
Advice Column: Managing Stress
November 8, 2018
Dear MK Reporters, This year's coursework—coupled with everything else that I have to tackle—is...
November 8, 2018
MK Horoscopes: November 2018 *These horoscopes were created solely for entertainment purposes and should...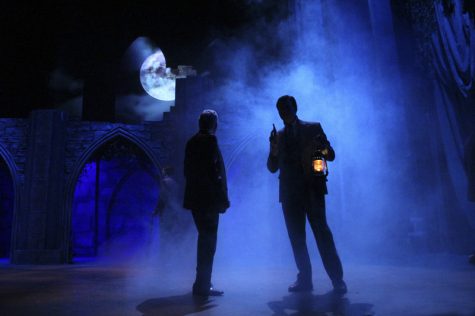 Review of Centenary Stage Company's Dracula
November 8, 2018
When asked about Bram Stoker's Dracula, one will often think of the written novel, a movie they have...

Loading ...