Analiese Haag, Reporter
December 27, 2020 • No Comments
Unfortunately, around the world and even within the Morris Knolls community people are misinformed about the origin of COVID-19 as many do not fully see the vast connection between COVID-19 with the wellbeing of wildlife....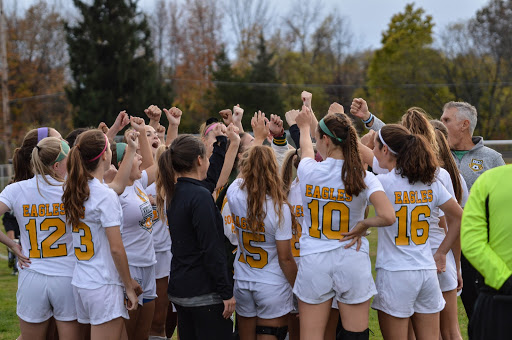 Julia Baranello, Contributing Writer
December 13, 2019 • No Comments
Although the MK varsity girls soccer team started off the season with a record of 0-4, it was not revealing of the team's true talent. Towards the beginning of the season, the team struggled with intensity...
June 13, 2018
Christi Conroy: Sprained Ankle
June 13, 2018
June 13, 2018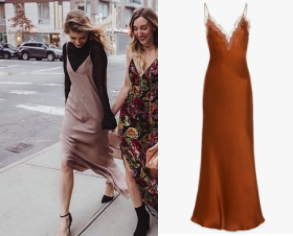 December 29, 2020
2020 has been a crazy year, yet fashion still goes on. With a virtual fashion week in New York still...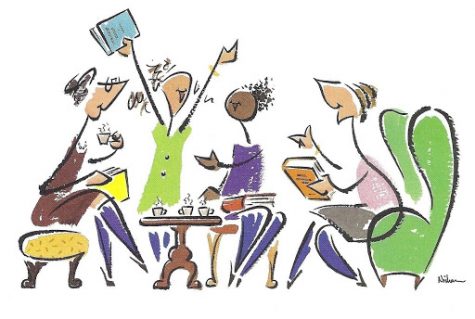 December 19, 2020
On December 9, 2020, there was the MHRD Title Talk, where Morris Knolls students and teachers went around...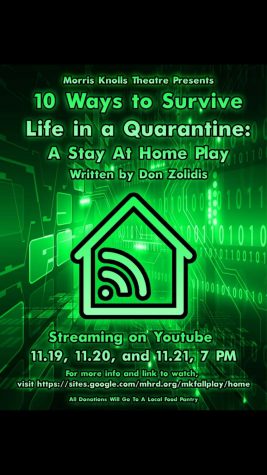 10 Ways To Survive Life in Quarantine Review
December 7, 2020
As Covid-19 continues to affect how we interact, the fall play was still able to go on. This year the...

Loading ...