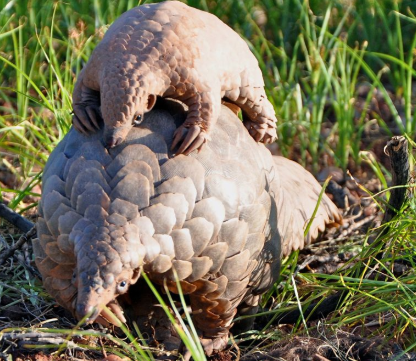 Analiese Haag, Reporter
February 19, 2020 • No Comments
Pangolins are the most poached mammal in the world, yet few people know about this fascinating creature. Around 10% of the students surveyed at Morris Knolls recognized the word pangolin and no one could describe a pangolin...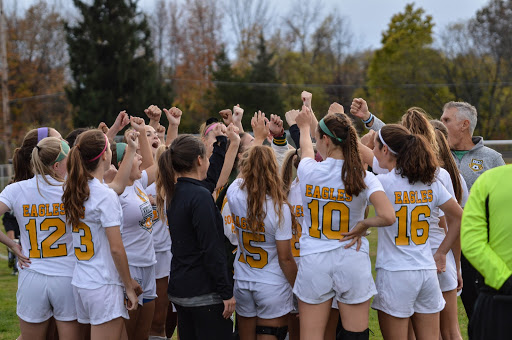 Julia Baranello, Contributing Writer
December 13, 2019 • No Comments
Although the MK varsity girls soccer team started off the season with a record of 0-4, it was not revealing of the team's true talent. Towards the beginning of the season, the team struggled with intensity...
June 13, 2018
Christi Conroy: Sprained Ankle
June 13, 2018
June 13, 2018
February 11, 2020
Her piercing blue eyes shatter the window to my soul,  Her presence follows me around like a thought...
February 11, 2020
Over a grassy hill next to a strong and sturdy tree, I run through a field on a cool summer night. Frolicking...
February 11, 2020
Ode to the Snowflake Snowflakes. There is no denying how light and peaceful you are. Oh...
Which poem is your favorite? See full text of poems above.
Her poison sinks in (67%, 4 Votes)
Chasing Stars (33%, 2 Votes)
Ode to the Snowflake (0%, 0 Votes)
Total Voters: 6

Loading ...