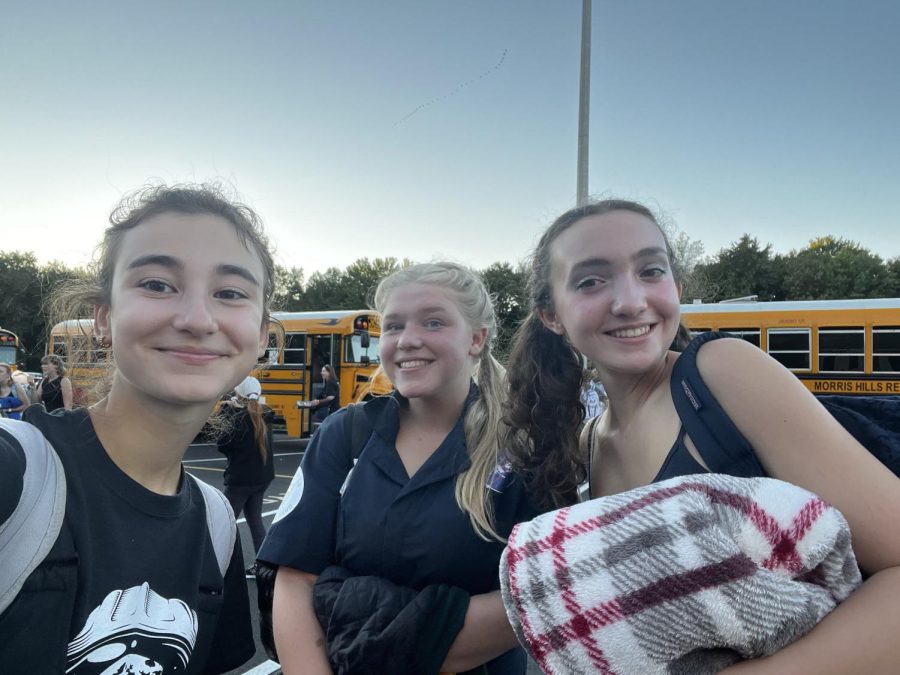 As the new school year kicks off and students return to classes, the Quill Club is also undergoing some changes in leadership. Our previous editors recently graduated, and this year, filling the roles are Shannon Dawson,...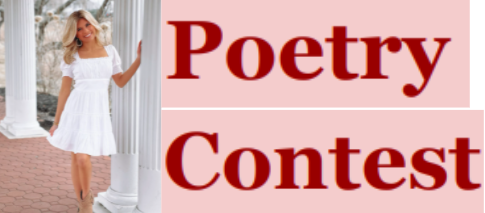 Voting for the NEHS poetry context finished on February 28th. 560 people voted for their favorite poem on The Quill website, 280 of whom voted for Kylie O'Dell's poem, making her the winner.  The Quill asked Kylie about...
Every year over 100 million people tune on to watch the Super Bowl. Throughout Morris Knoll's discussion of this sports event is widespread. Within all grades and all friend groups, chatter about the teams, the commercials,...
Like most winter sports, fencing recently came to an end at Morris Knolls. Here is a quick recap of the great season. To anyone wondering what, exactly, fencing and being on the team entails, Foil Arianna...
Poll
Which poem is your favorite? (the category was love)

Loading...
Sorry, there was an error loading this poll.