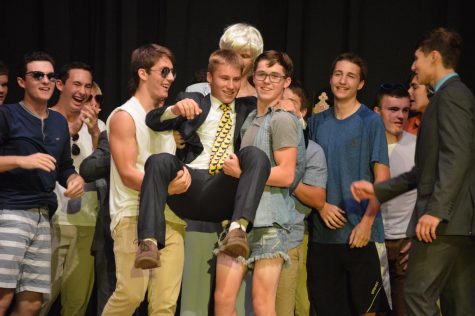 January 3, 2019 • No Comments
Here's the best picture recap of the Mr. MK event from earlier this school year!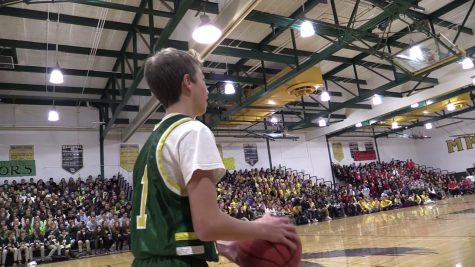 December 5, 2018 • No Comments
Spirit Week will run from December 10-December 14, with new and old spirit days including sweats day on Monday, ugly sweater day on Tuesday, America day on Wednesday, bandana day on Thursday and decades day on Friday.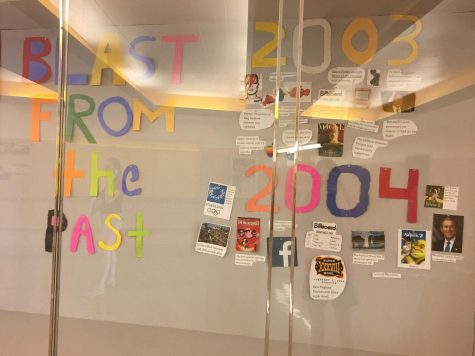 Sarah Adamo, Editor-in-Chief
September 10, 2018 • No Comments
Read this article for more information on what the first showcase for SSHS is all about!
June 13, 2018 • No Comments
Freshman Lacrosse player and goalie, Luke Hebbelinck, has been playing Lacrosse since the second grade and is very passionate about the sport. Luke says that "he would not give Lacrosse up for any other...
Christi Conroy: Sprained Ankle
June 13, 2018
June 13, 2018
June 13, 2018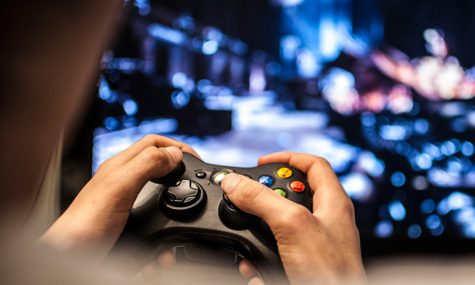 Video Games: What's Popular Now
March 19, 2019
Top Ten Video Games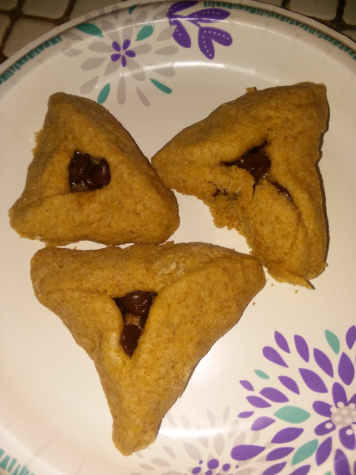 March 19, 2019
Hamentashen Cookie Recipe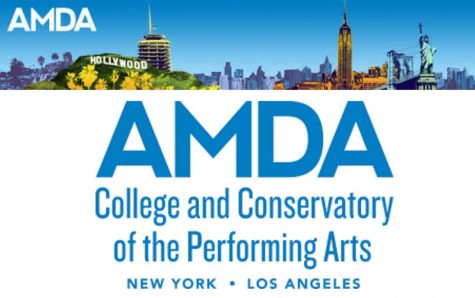 Review of AMDA's Animals Are People Too
February 22, 2019
The American Musical and Dramatic Academy is a two-year college that creates actors of immense talent....

Loading ...