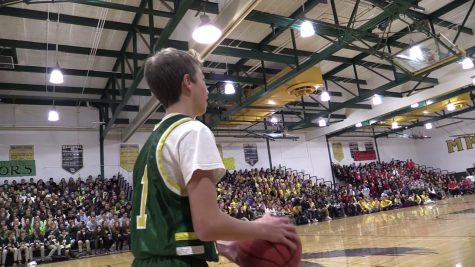 December 5, 2018 • No Comments
Spirit Week will run from December 10-December 14, with new and old spirit days including sweats day on Monday, ugly sweater day on Tuesday, America day on Wednesday, bandana day on Thursday and decades day on Friday.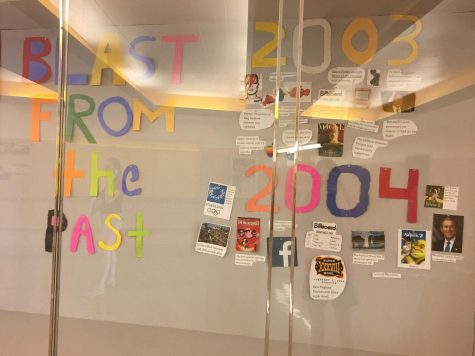 Sarah Adamo, Editor-in-Chief
September 10, 2018 • No Comments
Read this article for more information on what the first showcase for SSHS is all about!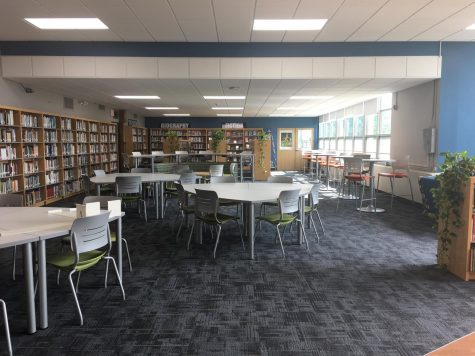 Utkarsh Gupta, Reporter
September 10, 2018 • No Comments
"The way that the school redid the library gives a more 'homey' feel to it. It seems much more inviting and I have seen a lot more students enjoying the library's atmosphere as of late." - Abby Brunner, from the article "New Academic and Social Center of MK" by Utkarsh Gupta
June 13, 2018 • No Comments
Freshman Lacrosse player and goalie, Luke Hebbelinck, has been playing Lacrosse since the second grade and is very passionate about the sport. Luke says that "he would not give Lacrosse up for any other...
Christi Conroy: Sprained Ankle
June 13, 2018
June 13, 2018
June 13, 2018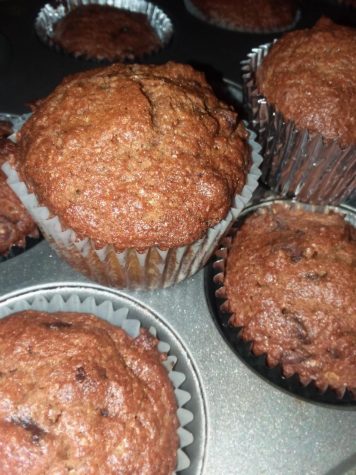 December 7, 2018
Who doesn't love fall and all the flavors that come with it? Pumpkin is the most classic flavor of...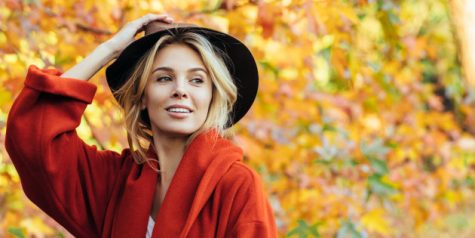 Fall Clothing Trends & Outfit Ideas
December 1, 2018
It's officially December, which means that it's time for a wardrobe change! But what exactly is in...
Advice Column: Managing Stress
November 8, 2018
Dear MK Reporters, This year's coursework—coupled with everything else that I have to tackle—is...

Loading ...