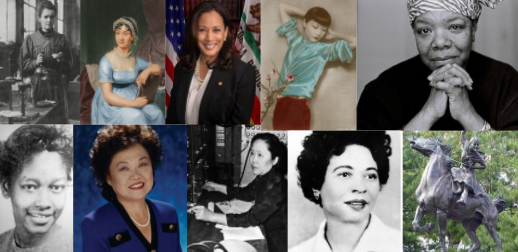 Meg Dimaano, Reporter
April 12, 2021 • No Comments
In celebration of Women's History Month back in March, here are ten women who have certainly changed the world. Modern life, as we know it, would cease to exist if it weren't for these powerful people.  1. Marie Curie...
April 4, 2022
April 4, 2022
January 31, 2022
Which poem is your favorite? (the category was love)

Loading...
Sorry, there was an error loading this poll.