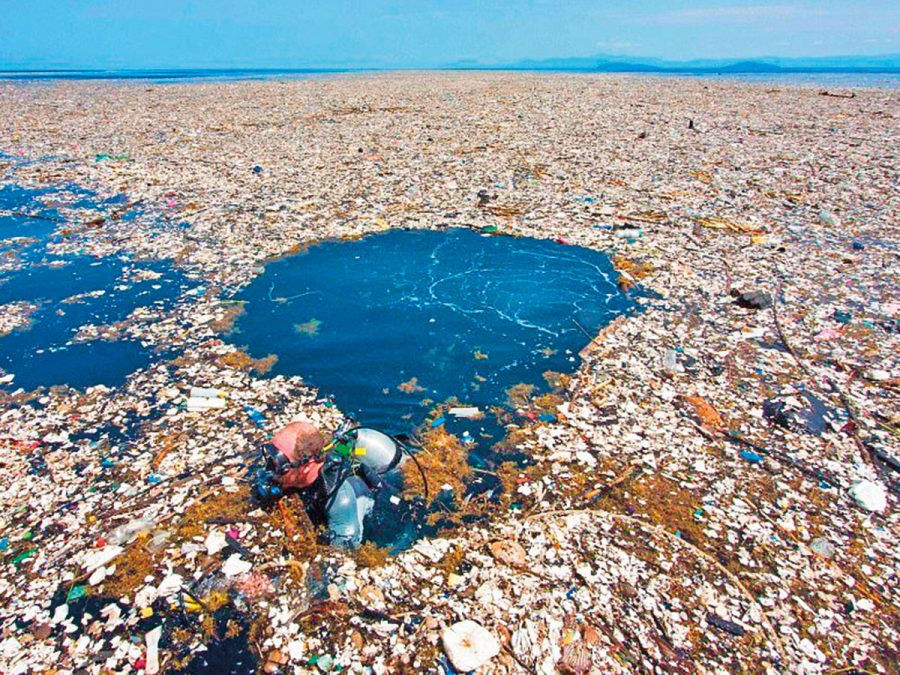 Victoria Tang, Reporter
March 24, 2019 • No Comments
The Pacific Garbage Patch is a notorious location in the Pacific Ocean that is full of plastic pollution. Twice the size of Texas and growing, this location continues to collect garbage that floats in the ocean, worsening...
Jahaad Johnson
June 13, 2018 • No Comments
Freshman Lacrosse player and goalie, Luke Hebbelinck, has been playing Lacrosse since the second grade and is very passionate about the sport. Luke says that "he would not give Lacrosse up for any other...
Christi Conroy: Sprained Ankle
June 13, 2018
June 13, 2018
June 13, 2018
November 22, 2019
Senior Meghana Maddali put together an event at the Morris Museum on October 24th. At the event, art...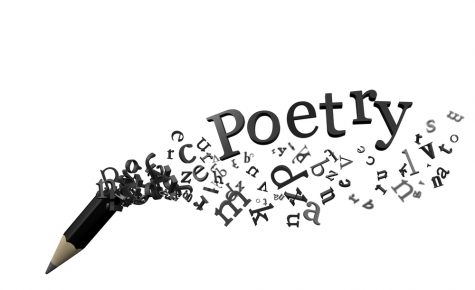 April 18, 2019
MK STUDENTS AND FACULTY: VOTE FOR YOUR FAVORITE POEM VIA THE POLL ON THIS WEBSITE!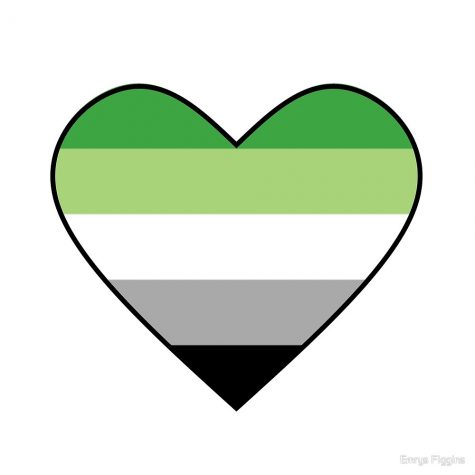 April 7, 2019
I've had the wonderful opportunity to interview one of the creators of the Common Bonds, which is an...

Loading ...