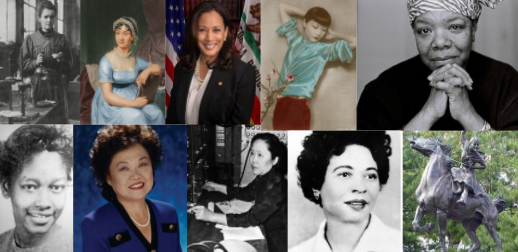 Meg Dimaano, Reporter
April 12, 2021 • No Comments
In celebration of Women's History Month back in March, here are ten women who have certainly changed the world. Modern life, as we know it, would cease to exist if it weren't for these powerful people.  1. Marie Curie...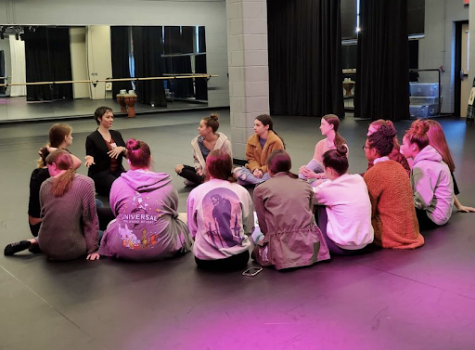 Senior Year: Academy of Performing Arts Edition
June 18, 2021
Many do not know that juniors in the Academy of Performing Arts (APA) have taken their academic classes...

Standardized Test Guidance from Ms. Merle
April 23, 2021
Taking standardized tests is stressful in a normal year, now with COVID-19, the task is made even more...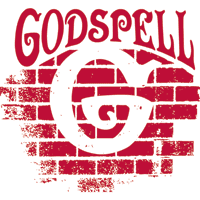 April 22, 2021
The spring musical is a long-anticipated event for the Morris Knolls community. This year, Sharon Garry,...

Loading ...