Morris Knolls Food Review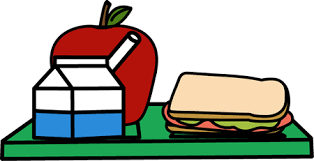 During the 2021-2022 school year, the state of New Jersey provided public schools with a subsidy which made school lunches free. This year, however, that subsidy has expired, and new foods have been added as options to the lunch menu.
There is now a deli bar where a worker will make any combination of sandwich desired, and a fast food section equipped with burgers, pizza, and hot dogs. Additionally, there are daily hot dishes and some prepackaged items such as salads and yogurt parfaits. However, the most exciting items might be the cookies, churros, and brownies that are sold every day as dessert. 
Three standard dishes provided during lunch are bagel pizzas, the deli sandwiches, and cookies. To assess these foods, the following categories will be used: texture, quality, appearance and taste.
Bagel Pizza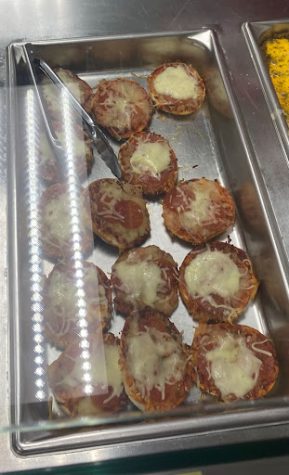 The texture of the bread part of the pizza was not too soft and not too hard and it had a well balanced crunchiness. The cheese itself was nice and soft. The entree looked like your basic bagel pizza. It was in an oval shape and had its cheese and marinara sauce evenly spread on top. The taste of the pizza is overall good. All the flavors of the dish can be tasted.
Sandwich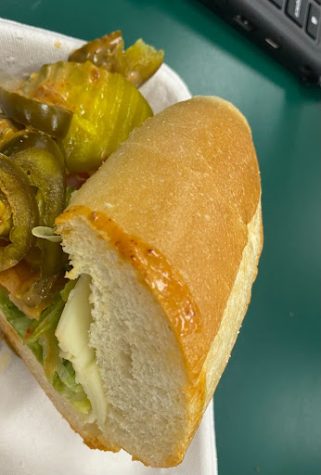 The bread was nice and soft and was stable enough to hold all the components of the sandwich. The sandwich looked regular, with all its components nicely kept in the middle of the sandwich. There was a little moremayo on the sandwich than I prefer, but that can be customized to your taste. Overall, the vegetables and the cheese blended together very well.
Cookies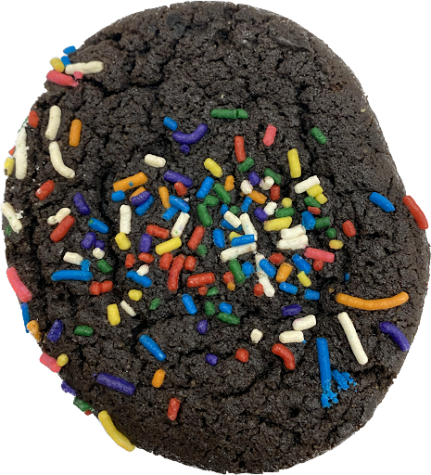 The dough and ingredients inside of the cookie tasted very fresh. It looked  well made with its fairly circular shape and all the important ingredients visible, such as the sprinkles. The cookie had a crunchy texture, so if you prefer crunchy cookies to soft cookies, you will enjoy it as it leaves a nice sweet taste in your mouth.
I would definitely recommend all the foods described above. Hopefully these reviews help you get an idea about the food in Morris Knolls, and they allow you to decide what to eat during your next lunch break.