Book Recommendations: from the Librarian, MK Students, and Me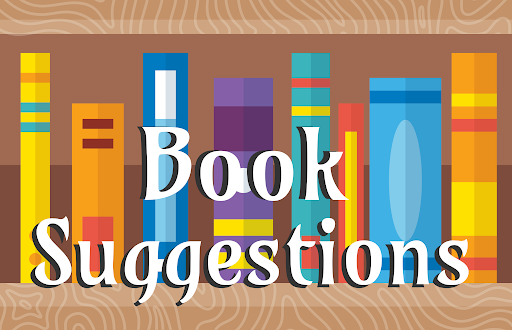 A good book is a perfect way to find joy, especially during hard times. If you are trying to find a book to read, here are some recommendations from a variety of genres to help you find a book to read. Remember, the MK library is still open and if you are looking for a book, Ms. Petersen, the MK librarian, would be happy to help you find the right one for you (you could email her or drop by the library and get her help in person)!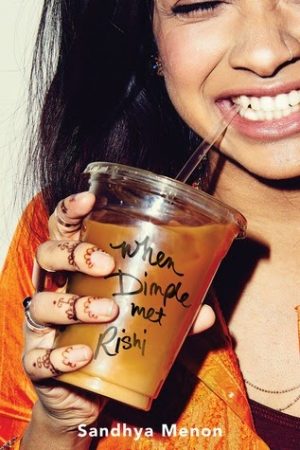 If you are interested in rom-coms, Ms.Petersen recommends When Dimple Met Rishi by Sandhya Menon. This book is a light, YA, romance. The main character Dimple is not interested in pursuing a romantic relationship, all she wants is to attend a summer program for aspiring web developers. Her mom has other plans; she wants Dimple to find the "perfect Indian husband" and secretly sets up Dimple with Rishi at the web developers program.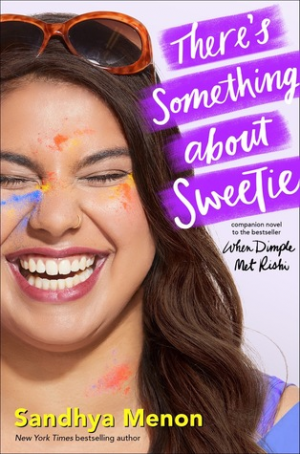 I have read When Dimple Met Rishi and personally enjoyed it very much. It is relatively short and really cute! This book has two companion novels, There is Something About Sweetie and 10 Things I Hate About Pinky. I read There is Something About Sweetie and absolutely loved it! This novel follows Rishi's brother, Ashish, and Sweetie as they develop a romantic relationship. Ashish has always been a playboy, while Sweetie has never dated anyone because of all the negativity she has received about her body. They are both athletes, but other than that they are complete opposites. This book is an adorable story following Sweetie as she learns to love her body and become bold.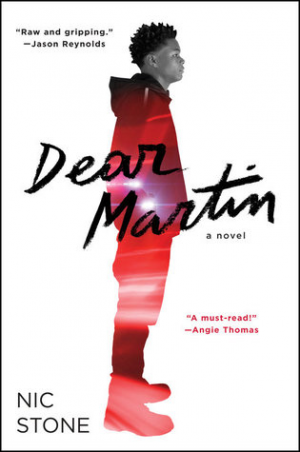 Ms.Petersen said, "If you like realistic fiction with topical issues [she would recommend] Dear Martin by Nic Stone". The book follows Justyce McAllister, who is top of his class. One day Justyce McAllister was driving in his car with his best friend, the music was loud, and an off-duty white cop was furious with them. Now, Justyce is under attack from the media. This book came out in 2017, and in 2020, the author came out with another book following a new character who writes letters to Justyce, called Dear Justyce. 
If you want to read a book that is geared towards an older audience that has the themes of race and police brutality, I would recommend Such a Fun Age by Kiley Reid, the Goodreads Choice Awards winner for best debut novel of 2020. This book follows Emira who is very uncertain about her future, but sure of her love for Brair, the child she babysits. Their love for one another is heartwarming, but the rest of the story is very serious as it deals with the microaggressions people of color face in this country, the broken systems currently in place, and the complexities of trying to live life with this as your reality.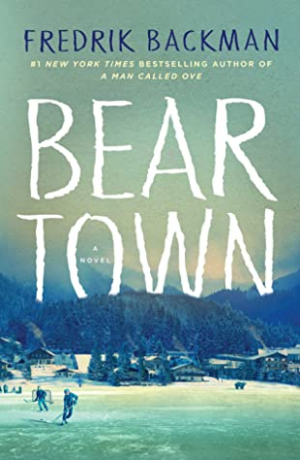 If you like to read adult novels focusing on relevant issues, Micheal DiGiovanna, a junior at Morris Knolls, would recommend Bear Town by Fredrik Backman. This story takes place in a small town where they pride themselves on their ice hockey team; with the pressure on one team member turns to violence and his actions leave the town in turmoil. Micheal said that "Bear Town is a very heavy book, but it's ultimately worth the read, especially for teenagers. It's a beautifully written story about discovering your true friends, your own identity, and learning to overcome trauma".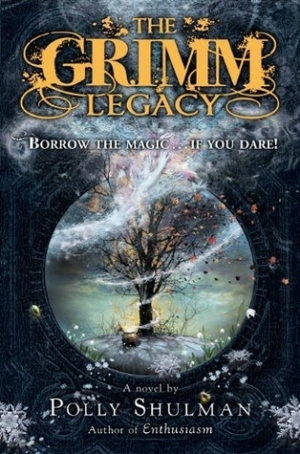 If you desire a fantastical book to bring you out of the many hardships of the real world, here are some recommendations for you. Jessica Mathew, an MK junior, said "People should read The Grimm Legacy by Polly Shulman because it celebrates how special fairytales are; it reveals how mysterious life can be and explores what could happen if magical objects existed outside of their storybook". In this story, the main character, Elizabeth, is completely ordinary, besides the fact that after school she works at a library filled with magical objects.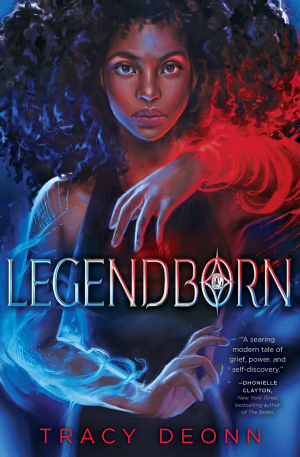 Another great YA fantasy is Legendborn by Tracy Deonn. This book follows Bree, the main character, shortly after the death of her mother, when she seeks to leave the past behind through enrolling in an elite pre-college program at UNC. "Legendborn offers the dark allure of City of Bones with a modern-day twist on a classic legend and a lot of Southern Black Girl Magic"(Simon and Schuster). I think this book is amazing and the magic system is brilliant.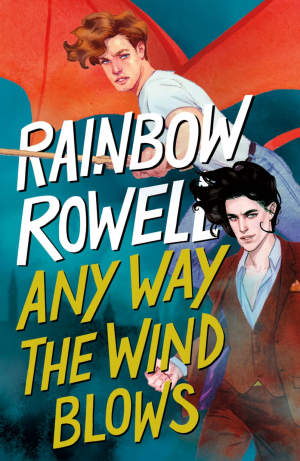 Another book with a really unique magic system is Carry On by Rainbow Rowell; the magic is rooted in the power of words. The first book follows the world's worst chosen one, Simon Snow. The book takes many typical tropes that usually occur in a fantasy novel and turns them on their head. The second book, Wayward Sons, follows the characters as they go on a road trip. The third and final book, Any Way the Wind Blows, is going to come out on July 6, 2021. 
As Stephen King said, "Books are uniquely portable magic" (goodreads quote). Find the book that is right for you, take time to relax and read; your book may not be a fantasy, but the experience can be magical!