It's finally that time of year. Leaves are changing color, days are becoming colder, and you just can't wait for Halloween or Thanksgiving. That chill weather also means there's more time for you to soak into your couch and turn on that tv. This selection of movies is perfect to fall into the season.
Rainy Days
Stuck inside because of that damp, frigid, humid rain? No worries, watch these and sink into that gray, cozy atmosphere:
Little Women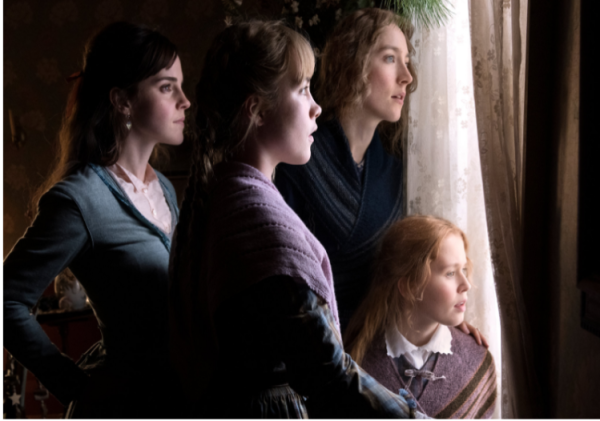 Follow the story of the four close knit March sisters, Jo, Amy, Meg, and Beth as they navigate challenges of love and grief, in hopes of rightfully finding their spot in the world. You'll experience rollercoasters of joy and immense heartbreak as you ease into the dim lit ambience shown throughout this well composed film.
Duration: 2 hours and 15 minutes
Starring: Emma Watson, Florence Pugh, Saoirise Ronan, Timothee Chalamet, Meryl Streep, James Norton
Ratatouille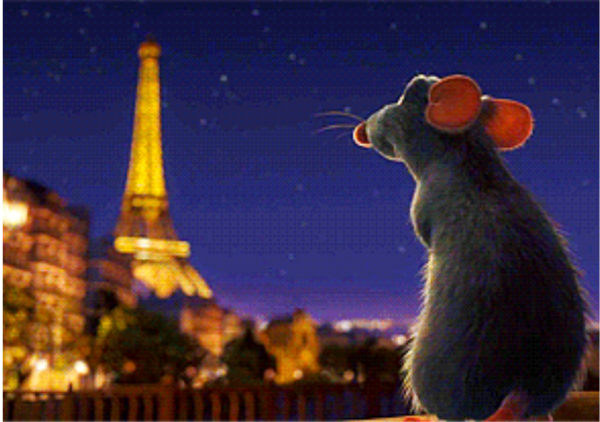 The rain is a perfect background noise for dreaming of places you want to be; smells you want to grasp. Although you've probably already watched this film, it has most likely been years, so turn on that television to Ratatouille, which follows a Parisian rat named Remy with dreams of becoming a chef. You'll experience the gentle, nostalgic feel of this French movie, and witness the importance of family and true friends.
Duration: 1 hour and 51 minutes
Good Laugh
Sad about a stressful test? Bored of doing the same thing everyday? Well, watch these to brighten up your day:
Shrek 2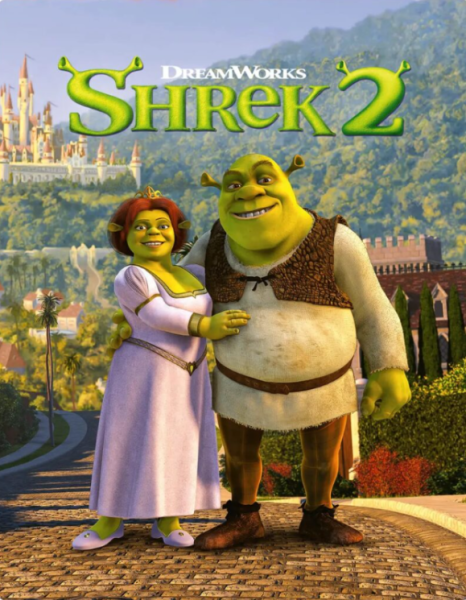 A sequel to Shrek 1, this comedy follows a hilarious ogre, his wife Fiona, and his best friend Donkey experiencing the change of going from an isolated swamp to a land very similar to Hollywood, also called Far Far Away. You'll surely have a few stomach aching laughs that will make you forget about whatever you were worrying about in the first place.
Duration: 1 hour and 45 minutes
Starring: Mike Myers, Eddie Murphy
Mean Girls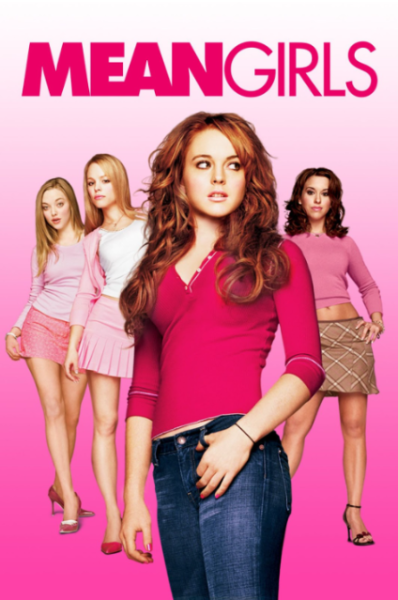 Surely almost every teenage girl has watched this movie, but that doesn't mean you can't watch it again! Turn on that television and follow the main character, Cady Heron, as she journeys through her new school, meeting new friends, some genuine and others, well, Plastic. This amusing yet realistic movie is guaranteed to brighten up your stress filled life.  
Duration: 1 hour and 37 minutes
Starring: Rachel Adams, Lindsay Lohan, Tina Fey, Amanda Seyfried, Lacey Chabert, and Lizzy Caplan
Weekend Worthy
No plans Friday night? Family movie night? Finally done with your homework so now you're extremely bored on the weekend? Watch these two to three hour masterpieces to kick up your day:
La La Land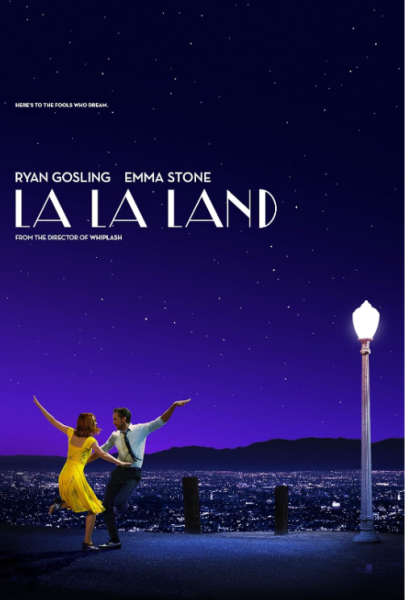 Arguably one of the best cinematic films of all time, La La Land, starring the beloved Ryan Gosling and Emma Stone, will surely make you laugh, but it comes with the price of tears. Follow Sebastian and Mia through this cinematic masterpiece, as they both strive to achieve their own dreams. Although, it is best to watch this 2 hour and 8 minute movie in one sitting, so make this movie weekend worthy.
The Sound of Music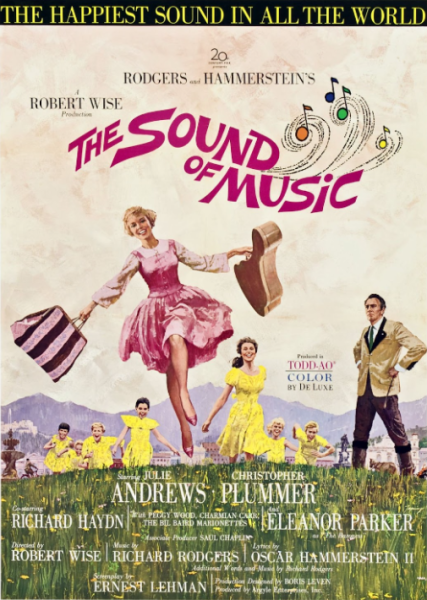 One of the most darling films ever made, follows the optimistic Maria (played by Judy Garland) as she cares for the Von Trapp kids, who are some of the toughest kids to nanny. You'll surely be singing for the full 2 hours and 54 minutes, and continue to sing those same songs for the next month. So soak in your coach and enjoy this beloved movie.
Eye Opening
Want a different view on life? Well, watch this to finally get that gasp of realization you're looking for.
Soul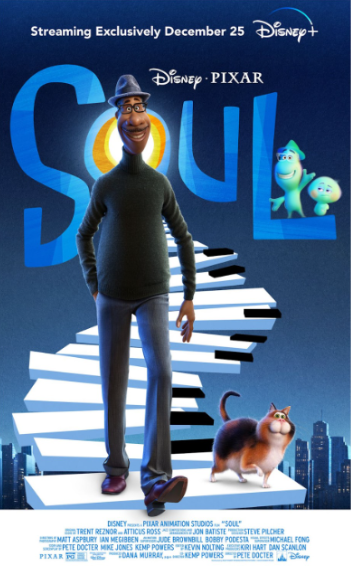 One of the most underrated Pixar animations created follows Joe Gardner, a jazz enthusiast, as he experiences the ups and downs of life, later discovering a heartwarming realization from his friend, a blob named 22. You'll surely have a different perspective on life after this, and remember, animations are not just for kids.
Duration: 1 hour and 40 minutes
Starring: Jamie Foxx and Tina Fey
So, get some snacks, sit back, and enjoy these couch sinking movies that are sure to make fall worth your while.