Reading With a Purpose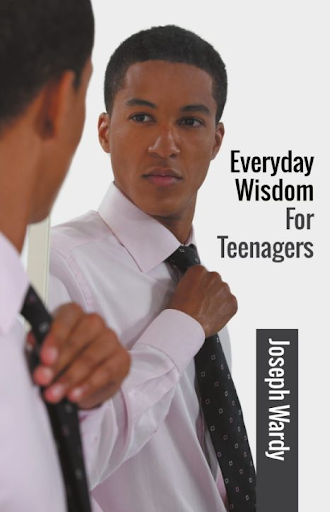 A goal without a value has purpose without meaning.
A value without a goal has meaning without a purpose.
Mr. Wardy, a widely known substitute at Morris Knolls High School, is a fantastic teacher of life lessons and even a fantastic author. His book, Everyday Wisdom for Teenagers, is a book built for teenagers at every stage of high school, from an incoming freshman to a senior about to graduate.
Mr. Wardy's book is filled with helpful life tips, ranging from simple sentences of motivation to longer pieces of advice that can be used in real life. As many students know, Mr. Wardy has been sharing quotes with students for the past five years. Throughout those years, Mr. Wardy noticed that students were carrying the slips of paper with quotes in their wallets, in their binders, and even on their mirrors at home. When asked why he wrote the book, Mr. Wardy stated, "To give back to the students, I have written this book."
The book itself is very diverse in its own way. The book contains 513 suggestions, and each suggestion is a conclusion. These quotes aren't just there for the student to live by; the student can reject the suggestion and respond to it through the mind, and as Mr. Wardy puts,
Being a poet for more than 20 years, Mr. Wardy created the advice himself, and designed it so that they "are words emanating from the heart."
Mr. Wardy's motives with the book are just as pure and kind-hearted as his character; he intends to use the money earned from the book to give a scholarship to a graduating student in the school. Mr. Wardy intends for 20% of the book's profit to be donated to a student in Morris Knolls High School and Morris Hills High School who best demonstrates the District's Character Education Core Values.
Everyday Wisdom for Teenagers can be ordered through:
www.LitFirePublishing.com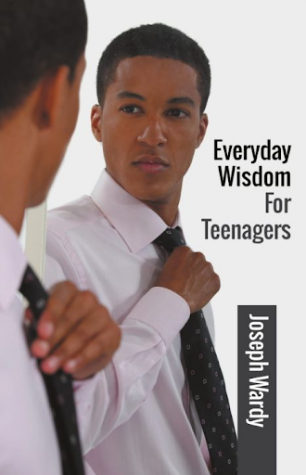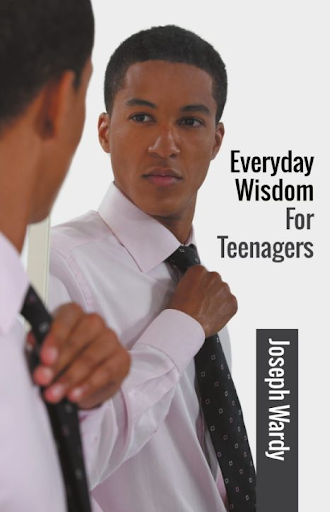 Click on the bookstore
Type Joseph Wardy in the search bar
Scroll Down
Click Add to Cart
Press Proceed to Checkout
Enter all of the information